When we welcome a little one into the FPCH family, we promise to help their caregivers to raise them in the faith. One essential way we do that is through Sunday School - a place where our younglings can gather every week to learn Bible stories, grow in fellowship with their friends, and, most importantly, learn how much God loves them!

Sunday School is at 10:00 a.m. for Age 3 - Grade 6.
Masks are no longer required. However, they are welcome and this policy is subject to change depending on the needs of the community..
Ada, Otto, & Jax's Room
Starting with the basics, this class is for our youngest learners and prereaders as they dive into the stories from worship and the depths of God's love for them!
Preschool - Pre K
Room off the Nursery
Ruby, Gabe, & Mimi's Room
Engaging the Bible stories from worship in greater depth, this class is geared for our next set of learners as they continue their walk of faith!
Kindergarten - Grade 3
Sunshine Bible Room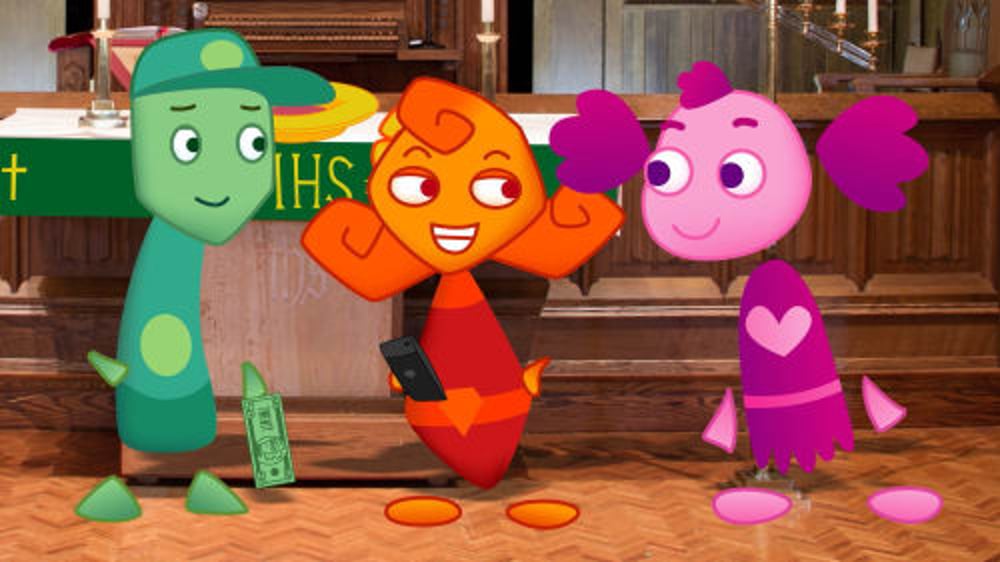 The Big Room
For our oldest grade schoolers and younger tweens, we have a set of lessons that connect the Bible to their everyday lives!
Grades 4-6
The Library
Nursery
Ages 0 - 2

We have childcare available for our youngest children, from 9:50 a.m. until ten minutes after worship ends, in our nursery (catty-corner to the Pastor's Study).
Compassion Camp at FPCH
June 21-25, 2021 we gathered on the Walnut Lawn for a week of growing God's compassion in our hearts and lives.
Be sure to check out our wrap-up video below!